WEYDA's trip to Edinburgh
The final big trip the WEYDA youth group took was up to Edinburgh!
On October 28th, they set off ready to explore the wonderful galleries and museums Edinburgh had to offer.
We visited the Scottish National Gallery, Edinburgh Castle, National Museum of Scotland, Museum of childhood, Museum of Edinburgh, Arthur's Seat and Scottish Parliament Building.
Each location had much to offer and allowed us to research our project topic of Fake News.
Here are a few highlights:
'I enjoyed the city as it's full of culture and history, it's vibrant, fascinating, draws you in, brings together people from different parts of the world, busy and alive.' – Phoebe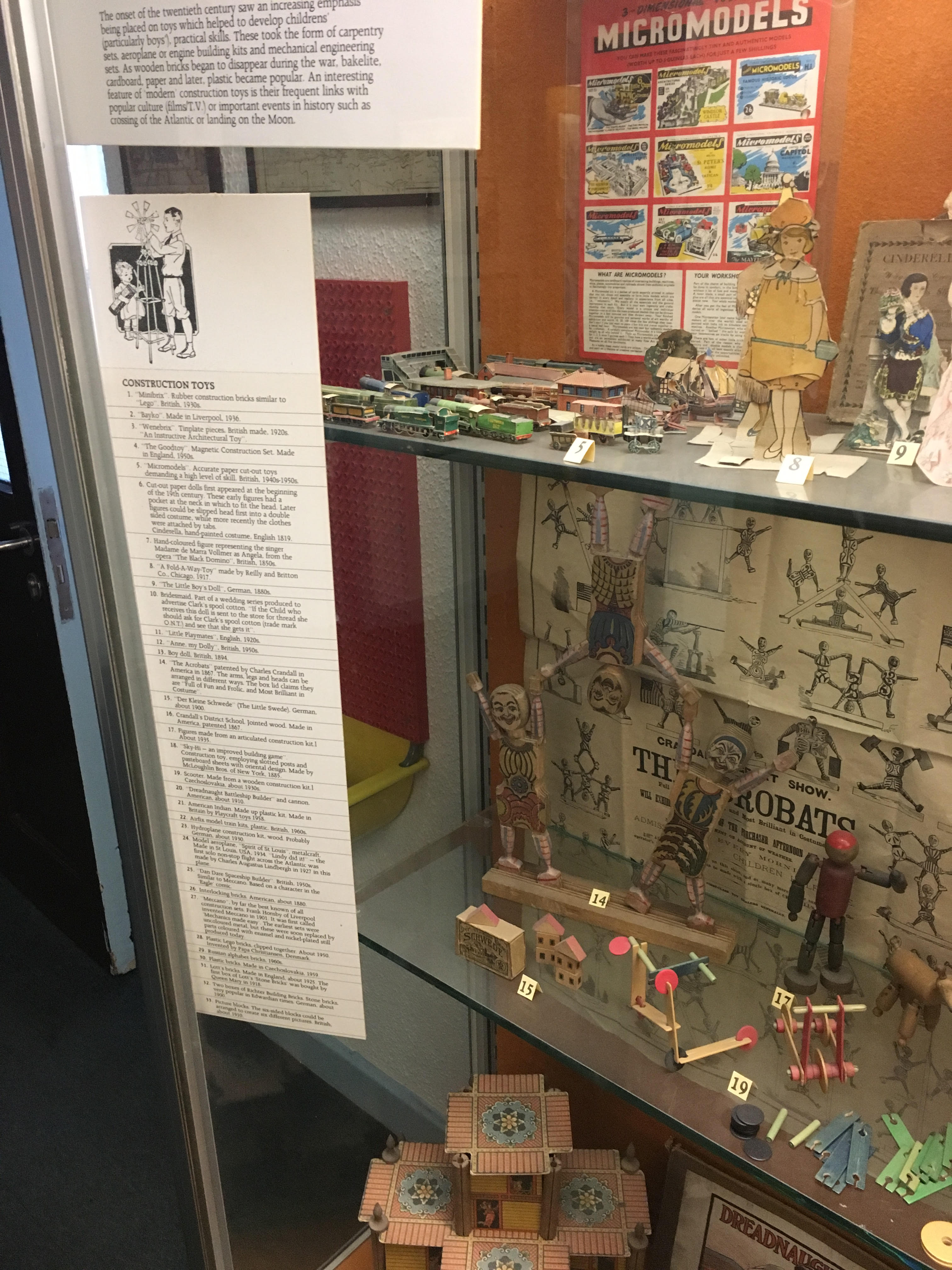 At the Museum of Childhood, we discussed how life as a child was so different to modern day. It was interesting to see how we understood it more through the toys kept from this time as they helped create a story for us. One of the young people linked this to our topic of Fake News as our understanding of life as a child at this time would have been different depending on what was exhibited at the Museum.
Princes Street looks very different today!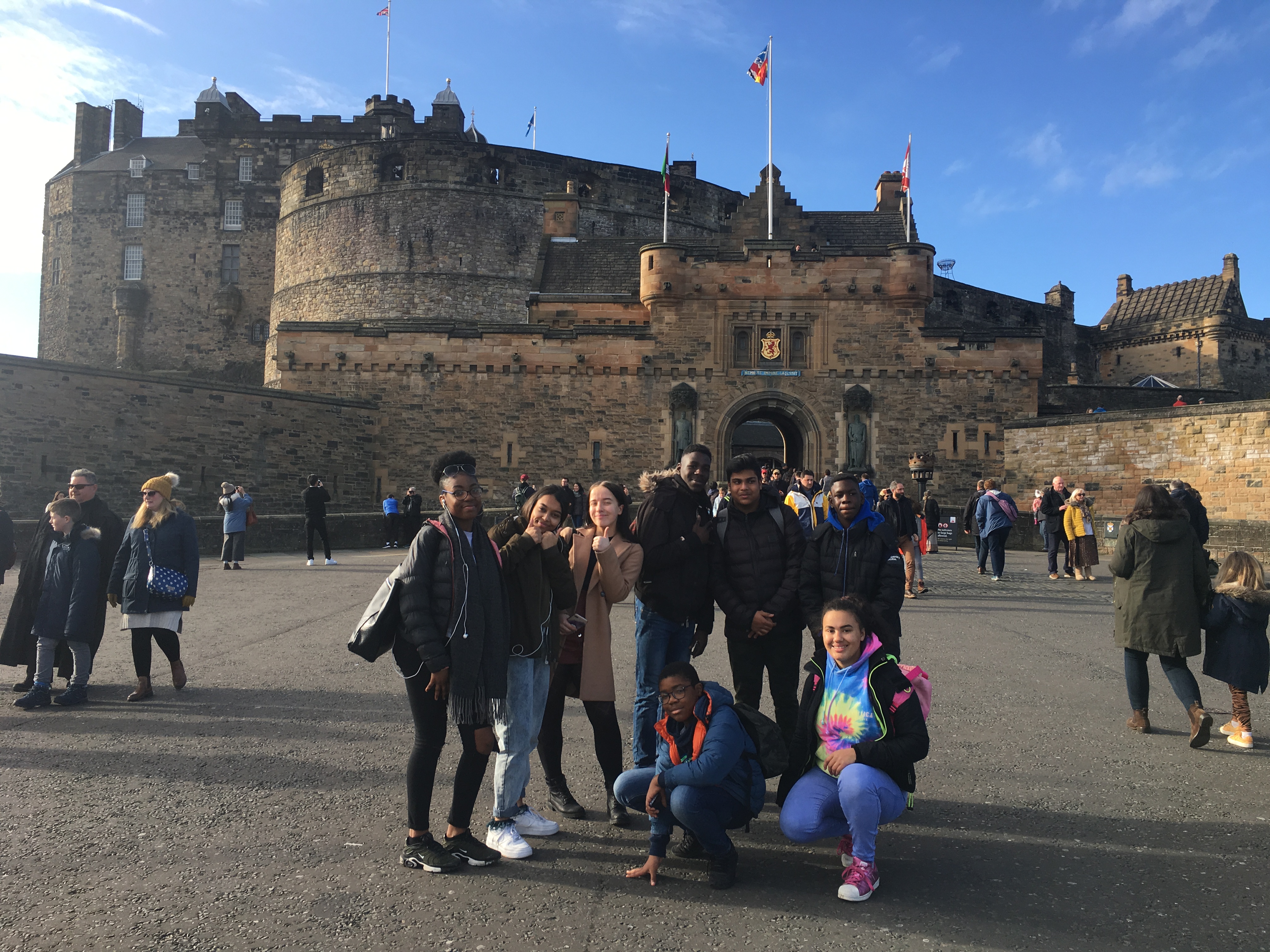 We finished off the day having a quick look at the Palace of Holyrood, The Scottish Parliament building and Arthur's Seat.