Our Mission
We want a future where a child's ambitions are never limited by their circumstances
We work to motivate, guide and empower children and young people living in the most deprived areas, to re-think their potential.
By working long term within a community, we positively invest in the talents and ambitions of the children and young people living there
We do this by training young people form the local area to provide tailored support to the children that need a little extra help. 
Our Hubs have and will always be spaces where children and young people have; a sense of true belonging, safe spaces to make mistakes and grow from them, where they can challenge and motivate each other to achieve their full potential
SUCCESS STORIES
Tashan
"At Code Club and the Learning Hub the Tutors are talented – they are funny and more relaxed like Parents. It's helped me on education and gets me ready for exams and tests and gives me practice. I'm not worried about my exams because at least I have this club. I am proud of my levels, it's because of Success4All and that's why I'm getting better and stronger. I want to do Chemistry in the future because it is useful to the world – I will learn about volcanoes. I struggled in English with concentration and confidence but now I have improved.'
Abbas
"Recently at school, I achieved an A* in Business Studies. My target was a B, however, by putting in the effort and working hard I exceeded my target. Business was one of my weaker subjects as it was quite challenging, especially the longer questions which required more detail. I'm glad I started to come to the Learning Hub as now I know how much I've improved. I was pleasantly surprised that the sessions were not too strict as this means that you can get on with your work in your own time."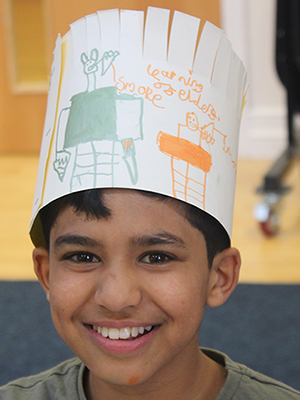 Hassan
"At Success4All I have been getting more support by the Tutors which means the work in school is easier because I go over it again and again so it sticks into my head. I feel more confident in myself because my Tutor has said: 'you can do it' and 'be confident in yourself' which has helped me. I want to be a doctor or an engineer in the future because I want to help people around the world. I feel more confident that I can do this in the future now."
Tanya
"Tutoring has been a platform that has helped me to build the skills I need for my future. This helped me to socialise with others in a professional yet relaxed environment through communicating with new people including parents, other volunteers, children and young people and the coordinators. In this community, I feel I have been able to expand my level of confidence through the responsibilities I have been given."
Zakir
During our Benwell Learning Hub, Zakir wrote a poem about school, which he presented to the whole group at the end of the session. "I wrote the poem because we were doing poems in schools. I wanted to continue on that. My favourite part is the Go-Kart bit because I really like driving. I liked presenting my poem because everyone was amazed. My next poem is going to be about chicken because it's yummy!"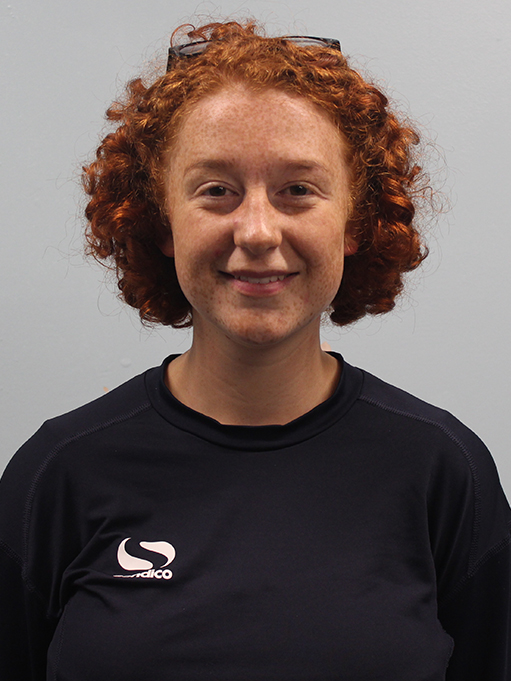 Emily
"I've always wanted to work with children and I was looking for opportunities outside the norm – I came across Camp America so I looked into it. I think Success4All helped me get there though the opportunity of working with children. Just seeing the children in here and knowing that there's children in need all over the world and seeing the opportunity to travel as well, I had to take it."
Success4All Success Stories
Read all about how we have equipped, engaged & empowered children and young people in and around Newcastle upon Tyne.

SUPPORT US
Volunteering with us is a great way to give something back to the community and build those important skills for future careers. With us you can also gain a Level 3 AQA accreditation, earn a nationally recognised vInspired award, and make some lifelong friends