About the Challenge
Our  STEM Challenge is designed as a practical and team-based experience for KS1 & KS2 primary school classes.
Inspired by the 'real-life' challenges and big questions faced by leading North East science, technology and engineering companies, pupils will work to solve a challenge over a set period.
For KS 1 pupils, the challenge lasts 3 weeks, whilst for KS 2 pupils, the challenge lasts 6 weeks. On the sixth week, pupils have the opportunity to visit a leading North East STEM company/university faculty site with a bespoke tour around the site relevant to the challenge.
In every STEM Challenge, young people will develop key investigation skills through self-directed learning. Each project is a practical challenge that children can work through together, building communication and teamwork skills.
Linking closely to the primary science curriculum, each project has a 'real-life' application to the world of work in STEM here in the North East.
A key part of the bespoke trip in the final week is giving children the opportunity to speak to those currently working in STEM fields. The young people will discover that scientists, engineers and people in STEM regularly encounter similar problems they encountered in their STEM Challenge.
Our STEM Engagement Team
For more information or to book a STEM Challenge programme for your class, please get in touch with a member of our STEM Engagement Team: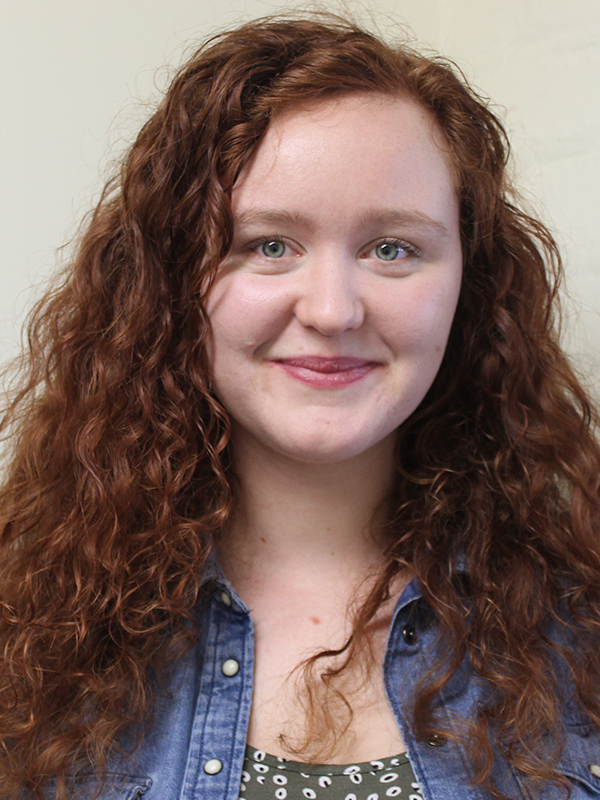 WHAT YOU SAY
The project gets the pupils engaged with STEM subjects early on so they have been bitten by the buzz and excitement of STEM before they reach secondary school.
Feedback from the children was really positive. They definitely enjoyed the sessions. The STEM project certainly supported and encouraged them in maths/science.
If I'm honest, I wasn't sure what to expect from the project initially but loved seeing the children fully engaged and motivated and learning about STEM with a smile on their faces. The whole experience has been a very positive one and I very much look forward to taking part in other STEM projects in the future.
We are pleased to support this project from Success4All that is helping to open up the world of engineering to young people.
I love the fact that the children are given time to investigate. This means that they learn from their mistakes and from each other. There's lots of talk, experimenting, trying new ways of doing things, testing and hypothesising throughout the lesson. Mini plenaries throughout, ensuring that teaching objectives are being covered and that the learning is guided and summarised.
Both classes had an equally amazing time. It was pitched perfectly and the children were allowed to be really hands on which was a bonus. It's certainly one of those lessons the children will remember and they learned lots in the meantime.
As the project progressed, I noticed that the children began to think and question in different ways-the activities encouraged them to consider different possibilities and solutions and promoted a great deal of critical thinking. I felt that the work we did was invaluable in helping the children to see Science 'in action' in their daily lives; to lift Science out of a textbook and put it in a real-life context where it made much more sense and appeared much more relevant to them.