About the Hub
This is Stella our Learning Hub Coordinator for Westgate Hill. Unlike our other Hubs, this Hub is solely for the pupils that attend Westgate Hill Primary School. If your child/ren attend this school and would like to join the Learning Hub, please get in touch with their class teacher to see if there are any free spaces.
This Hub runs Mondays and Wednesdays 3:30 – 5:00pm
In this Hub we can give extra help in all school subjects in Key Stage 2. You may be working group in a small group or one-to-one with your own tutor befriender. We want this Hub to be a space where you feel you belong and you feel comfortable to share your worries. That way we can work with you to find a solution.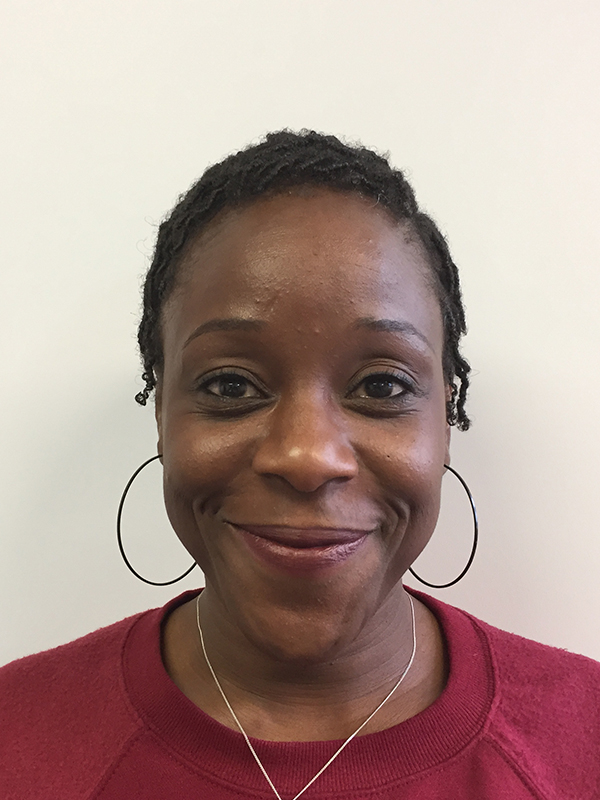 Contact Details
Mobile: 07588217670  | . Email: stella@s4a.org.uk
Contribution
Drop-in group tutoring sessions for £2.50 (each session) – Payments taken every half term
However, if your children are eligible for free school meals or you are an asylum seeker please let us know
What you say
'I enjoy attending the sessions and working with the children in the Hub.'
'By working with Stella I think I have improved. I have been focusing on reading non-fiction like: 'the great wall of china' which was a reading in the text book.'
'I really enjoy volunteering with the tutees at Success4All because I feel appreciated by them. It makes me feel good when I can see that I'm helping them to make progress within their work. I've been volunteering at Success4All for over a year now and will definitely continue to do so until the end of my university studies.'
Beaconsfield Street, Newcastle, NE4 5JN
Want to Volunteer? visit our volunteering page for more information!