Success4All's Summer Park Events
A summer to remember!
This summer, the Success4All team set off with our double decker Learning Bus to parks around Newcastle to help deliver the Best Summer Ever. We offered various STEM and Art activities from Kite Making, mummifying oranges to creating an Art Gallery. It started on 26th July and ended on 22nd August.
We enjoyed taking park and visiting all the beautiful parks that Newcastle has to offer: Walker Park, Blakelaw Park, Harbottle Park, Red House Farm Park, Leazes Park, Elswick and Farndale Park.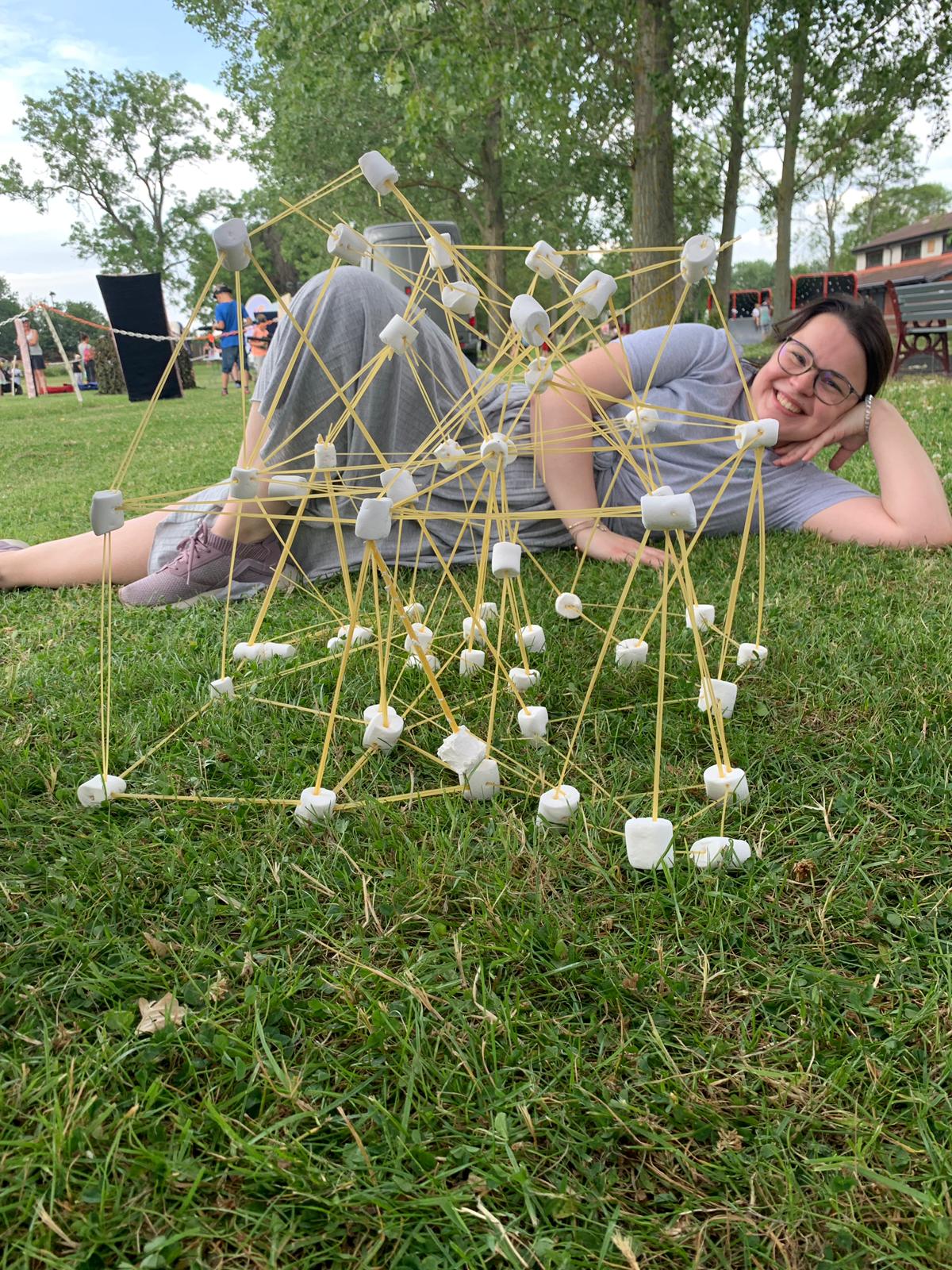 The History themed activities of decorating mummies and mummifying oranges went down a treat. Children and their families were interested in experiencing first-hand the Ancient Egyptian mummifying process.
It was lovely to see children and their families taking part and enjoying some time together painting, building and creatively exploring in their local park. We would love to see this happening again next year and being able to venture out again with our Learning Bus.
We hope everyone who came along to the events enjoyed their time and had the chance to explore their local park and all the activities that were on offer.