Summer Activity Kits
For 4 weeks over the summer, we delivered 100 kits to homes across Newcastle and North Tyneside. Families took part in daily educational challenges using the resources and instructions we provided. We wanted to make sure children and young people had all the tools to continue learning in a fun way.
We received an overwhelmingly positive response to our kits and they were all very quickly reserved by families. We aim to make our kits even bigger and better and hope to reach even more families in the future.
100% enjoyed the kits and would like to participate in further activities of this kind.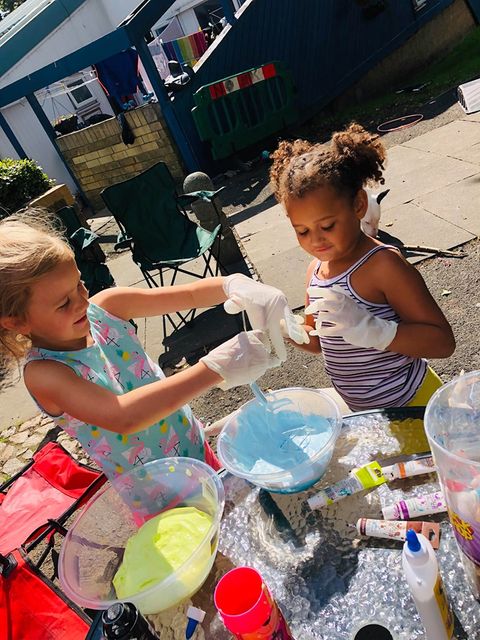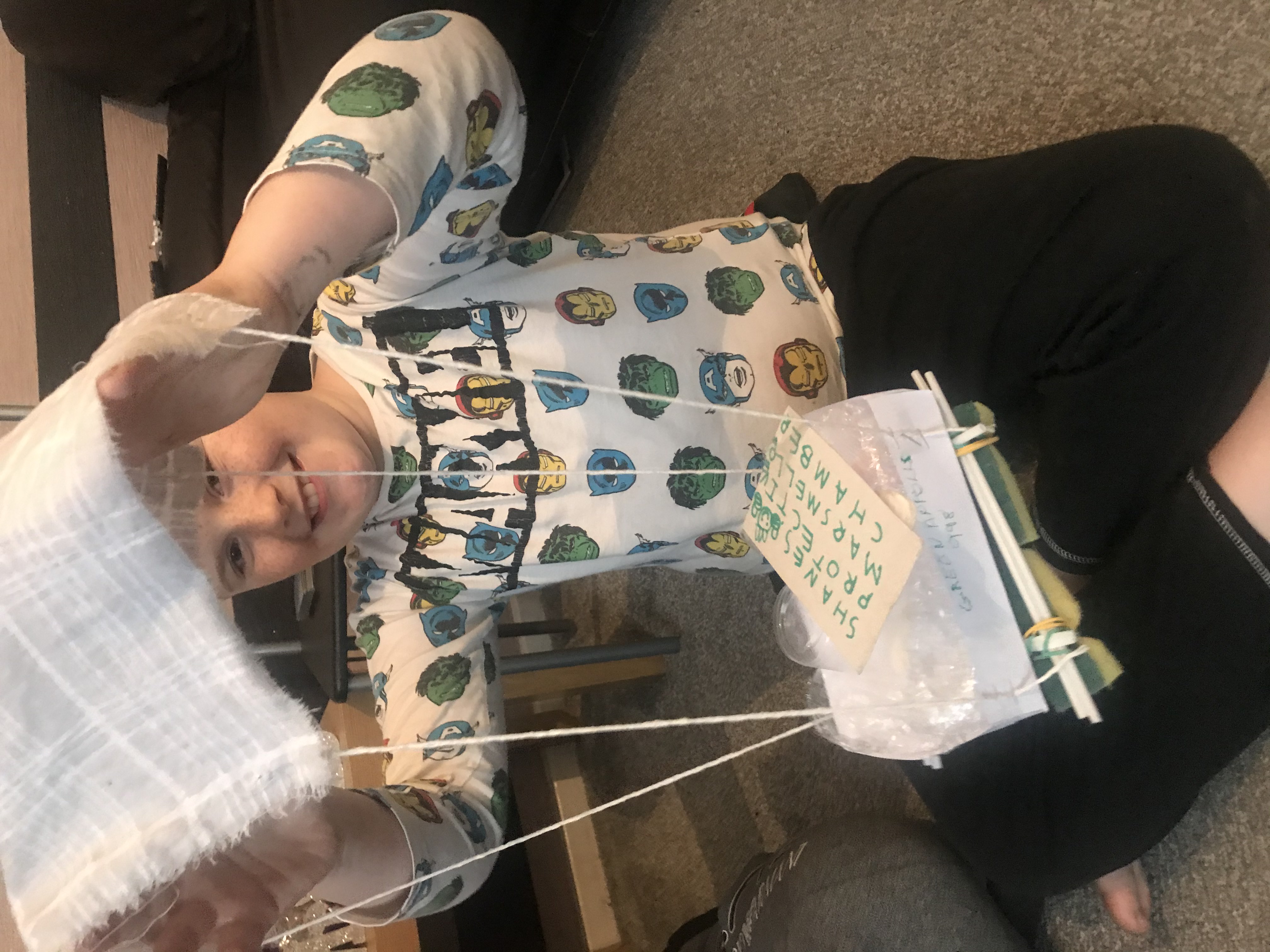 "We loved seeing what each challenge was and what we had to do for it. The kids fully enjoyed it, kept them occupied and entertained for hours. We were really impressed with it and hope we are able to take part in this again, thank you." – Parent
"With my eldest shielding it's been quite difficult getting out to get arts and crafts things and activities we can do together, we thought we had done pretty much everything we could think of. So, this has been lovely for us to do as a family and some great ideas too." – Parent
Feedback following the project has been great, a special thank you to all the parents who agreed to do further interviews.
We hope the kits cured some of that lockdown boredom and you learnt a lot along the way too. What activities would you like to try next time? Let us know on our Facebook page where you can keep up to date with what we are up to https://www.facebook.com/S4ALearningHubsandClubs
The Group's next stage is planning their events to bring the community together. We will be advertising them very soon, so keep a look out!