Stephen's Legacy
Stephen White, 51, sadly passed away on July 7th 2020 after battling with cancer. Known to his friends and family as Ste, he was loved by all for his funny, warm and caring character.
"He was very selfless, and always wanted to help other people." Amy (step-daughter) and Kay (partner) recall how Ste was always the first to offer support to make someone else's struggles easier.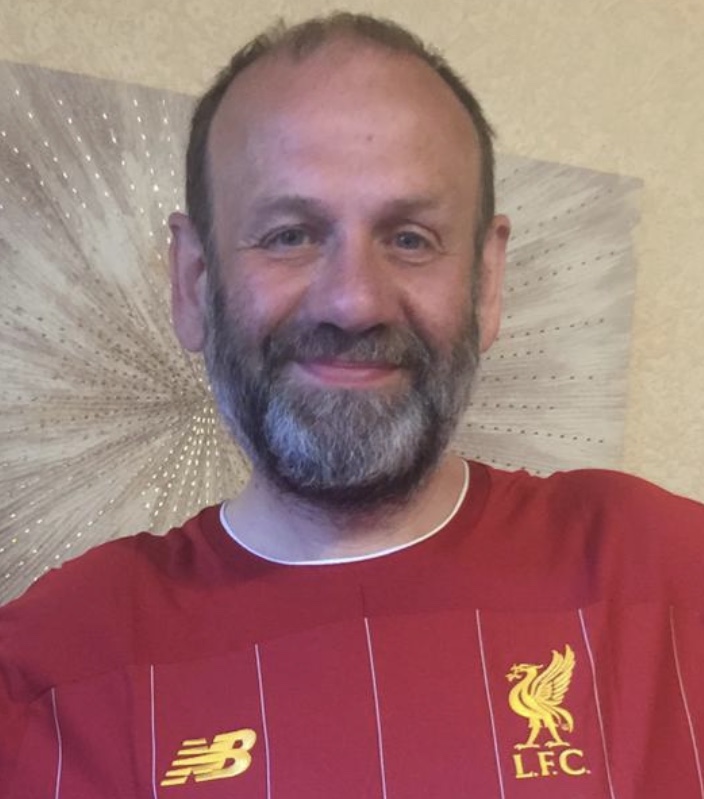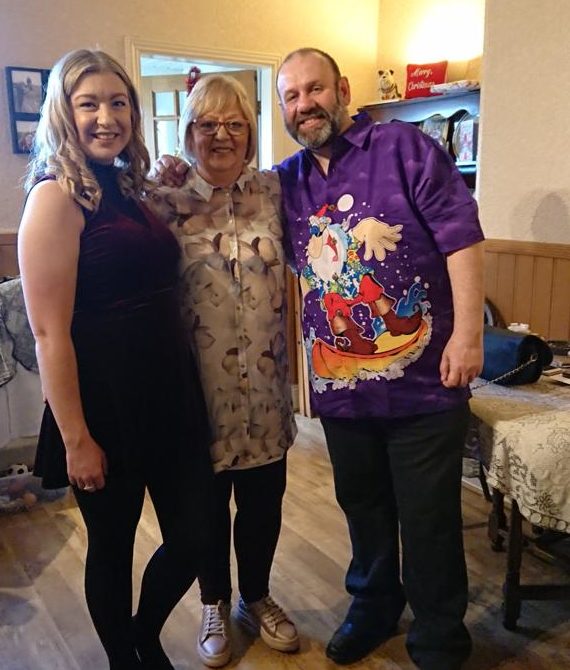 Amy (step-daughter), Kay (partner) and Stephen
We are incredibly touched by the kind gesture of Ste's family donating his funeral donations to support the young people we work with at Success4All. After speaking to Amy and Kay, we learned how Ste was a computer programmer by day, and how he spent most of his free time on his hobby, amateur dramatics. "He was very passionate and enjoyed working with young people to create pantomimes and performances. So, we wanted to support a charity that helped young people and a local one. Success4All came to mind. We thought it was perfect, it ticked all the boxes."
'Ste really believed in fairness and equality with everyone getting an equal chance, so I think he'd really love where the money is going. I saw you do a coding club which Ste would have loved because that's what he did, and he loved computers, coming from being a young boy himself who was never off a computer which later became his work.'
We are very thankful for the donations raised in Ste's name, and for Amy and Kay's thoughtfulness. We hope to put the money into good use by creating educational opportunities for young people from less affluent areas. The money will go towards setting up an online coding club for children and young people to learn about programming. Rest in Peace Ste.