The first month of our online Learning Hubs!
It has been an unusual start to the academic year, which has seen the Success4All team embarking on a journey of online learning. With a week to transition from our face to face delivery model to a new online tutoring style, we feel we haven't stopped learning.
The biggest change we made was to stop our drop-in tutoring service. Instead, we have moved to providing several 6-week online tutoring blocks throughout this academic year. We want to thank all of our supporters for their patience while Success4All developed and trialled our first digital tutoring offer.
Three weeks into our first tutoring block, it feels as though we have settled into a new rhythm. With our tutees, volunteer tutors and parents enjoying the virtual world with us.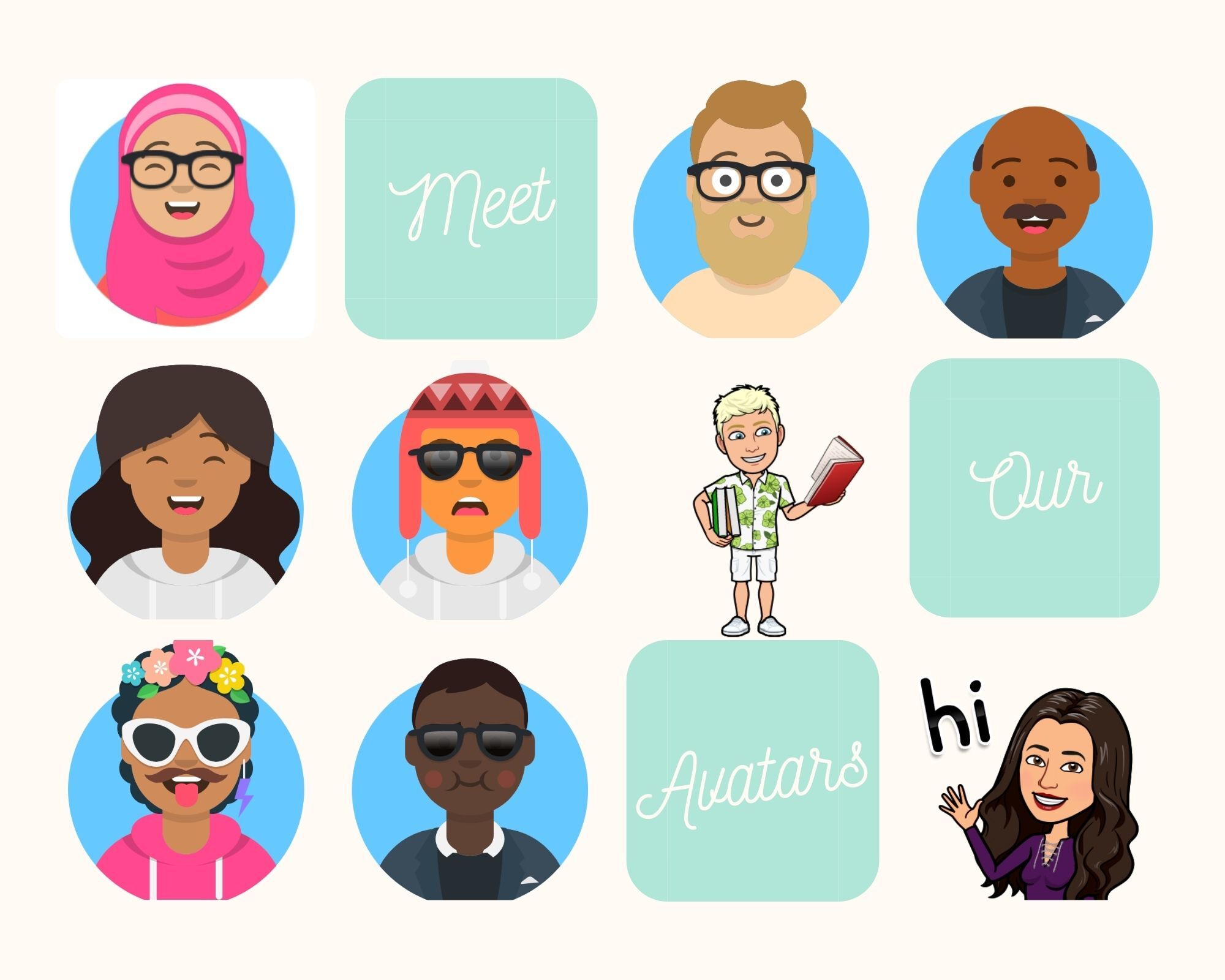 Meet our tutees, volunteer tutors and staff avatars. We are fully embracing the joy of being digital!
Our new revamped digital Reward Cards – Tutees set their own learning behaviour challenges
After parents/guardians register their children, our Learning Hub Coordinators group them into pairs according to their school year and carefully match them with a Success4All trained volunteer tutor.  The first session of the 6 weeks is getting to know each other, creating their learning schedule and setting their 5 personal reward challenges they need to complete over the weeks.
We have also revamped our bingo cards into online reward cards, where children collect their avatar points during the tutoring session. With each avatar point collected their name is added into a pot to win one of three £20 gift vouchers. The draw will take place on Friday 18th December.
Registration for the next 6-week tutoring block in January is open. To sign up to the 6-week tutoring you will need to complete an online registration form, using the link below:
https://tinyurl.com/S4ARegistrationForm
We are also loaning out our laptops to families for the 6-weeks. We have made a video with more information; the link is below. The laptops loaned from us will need to be handed back at the end of the 6-weeks.
https://tinyurl.com/S4ALaptops