Investigate Thursdays – Question Creator
Being a great scientist is all about asking questions. To investigate the world around us, we can start by being curious and coming up with some questions about the things we see. You can start with just one question or think of loads of questions!
If you need some inspiration to create some scientific questions, why not use these funky tools from Great Science Share for Schools If you have a printer you can find the question makers here: https://www.greatscienceshare.org/getinvolved2020…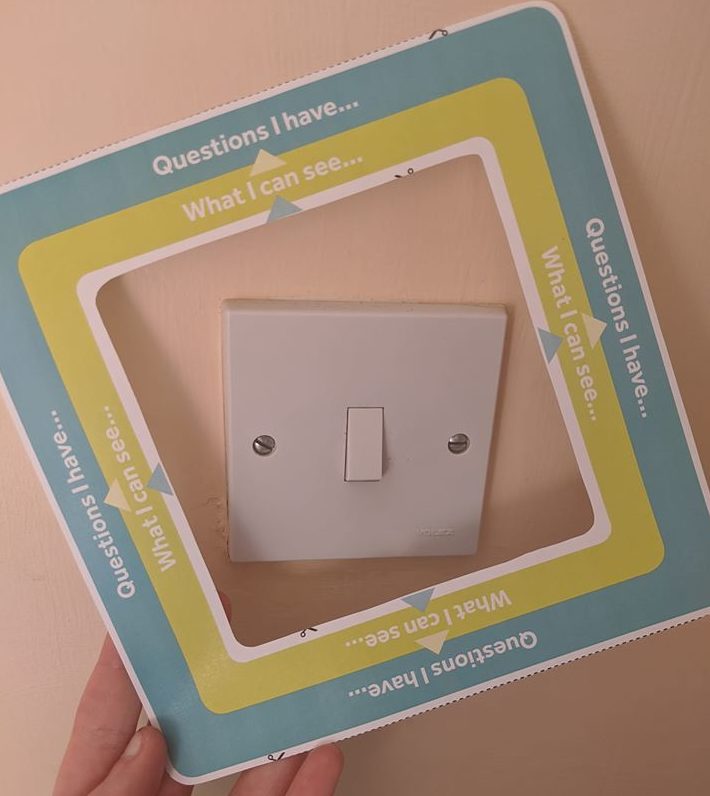 Or, you can use/make this question maker tool!
But you could also make your own! We'd love to see them!
You can share your questions in the comments of this post, and our STEM Engagement Manager, Kirsty will try to help you answer it! And if you like you can share your question with the Great Science Share community on social media too!