Kids can Cook –  Throckley's 3 course meal
The children at our Throckley Learning Hub wanted to show off all the new culinary skills they have developed over the weeks with PlayinNewcastle.
After some discussion in a group, they decided on their menu of:
Starters
Potato skins – Garlic dip
Bruschetta
Main
Shepard's Pie – Served with vegetables
Dessert
Chocolate brownies – served with ice cream
Fruit kebabs
We started off preparing potatoes by peeling and dicing – for our potato skins starters and to top our Shepard's pies. Next followed the chopping up of lots of other vegetables for us to try with our main meal.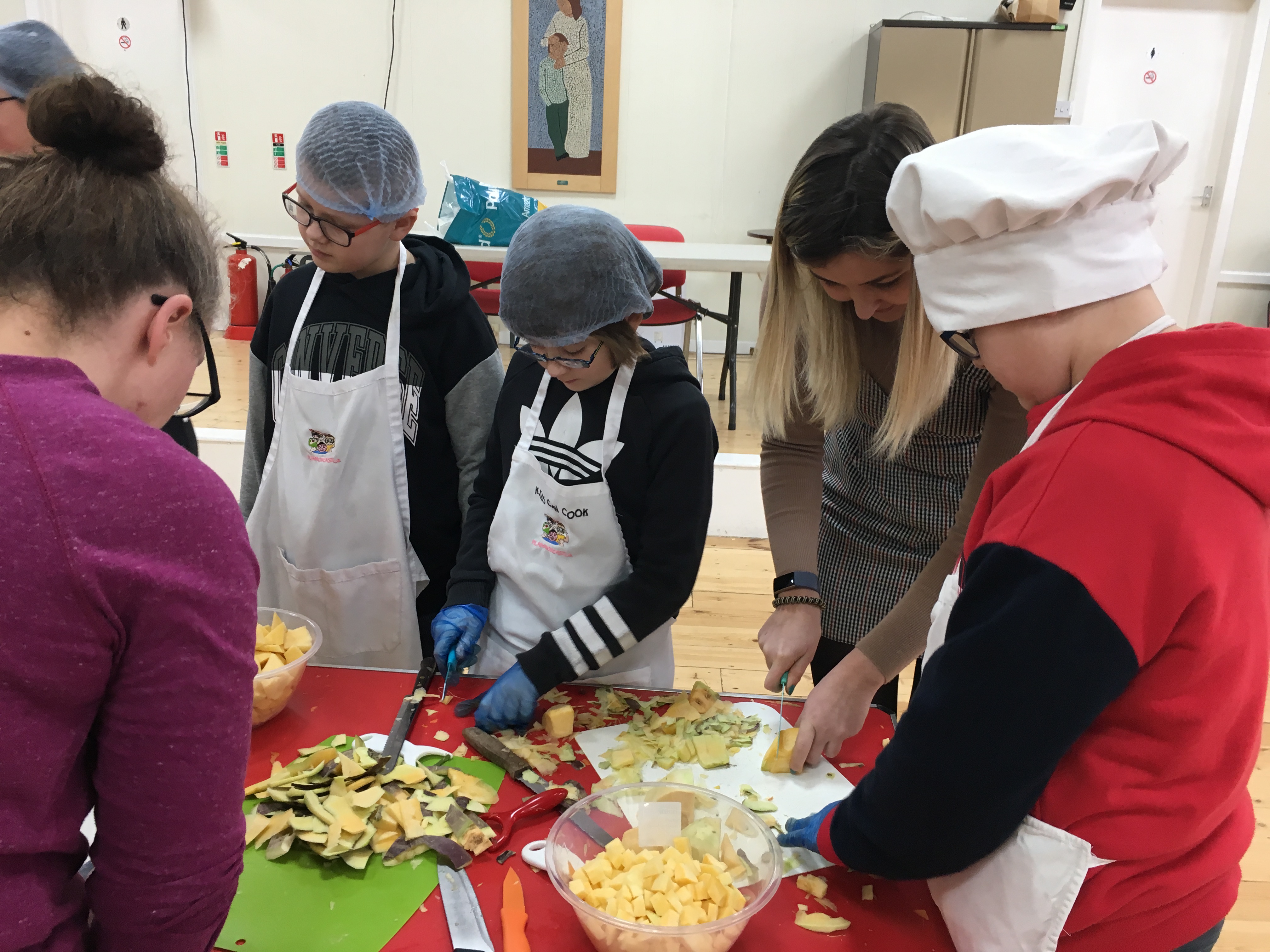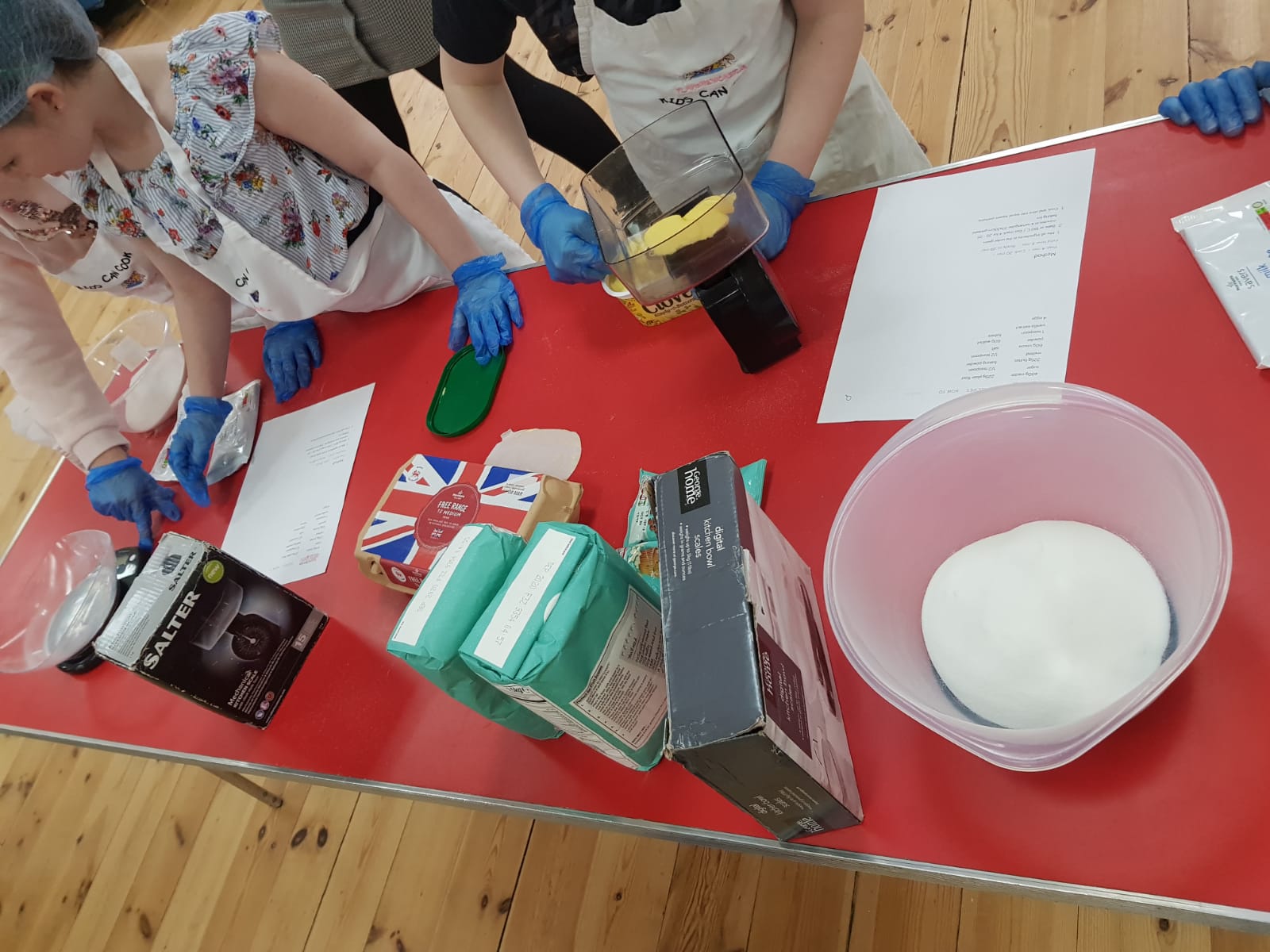 We also split into teams to make brownies by measuring all our ingredients carefully and stirring them up. We poured of the delicious batter into trays ready for the oven.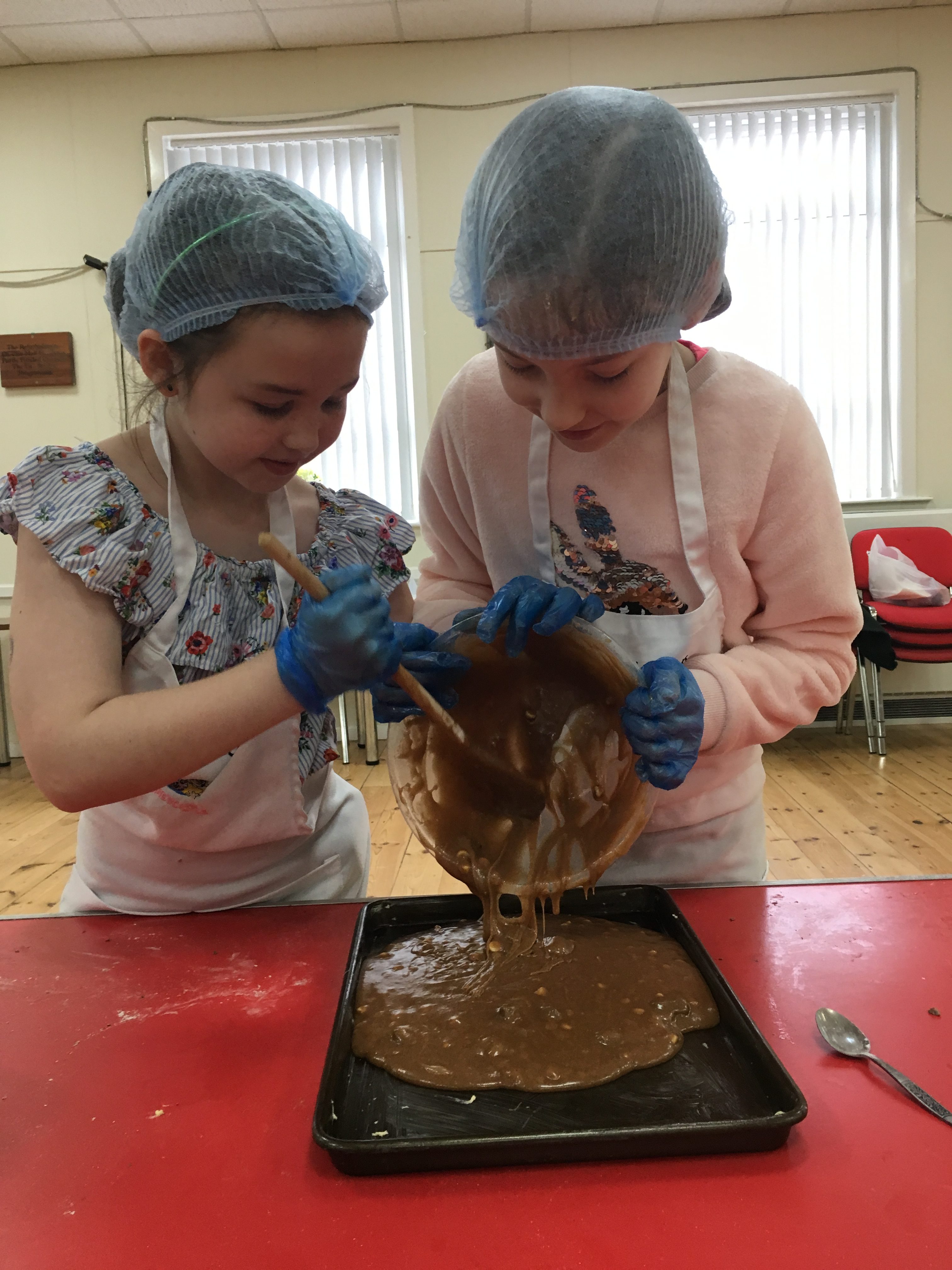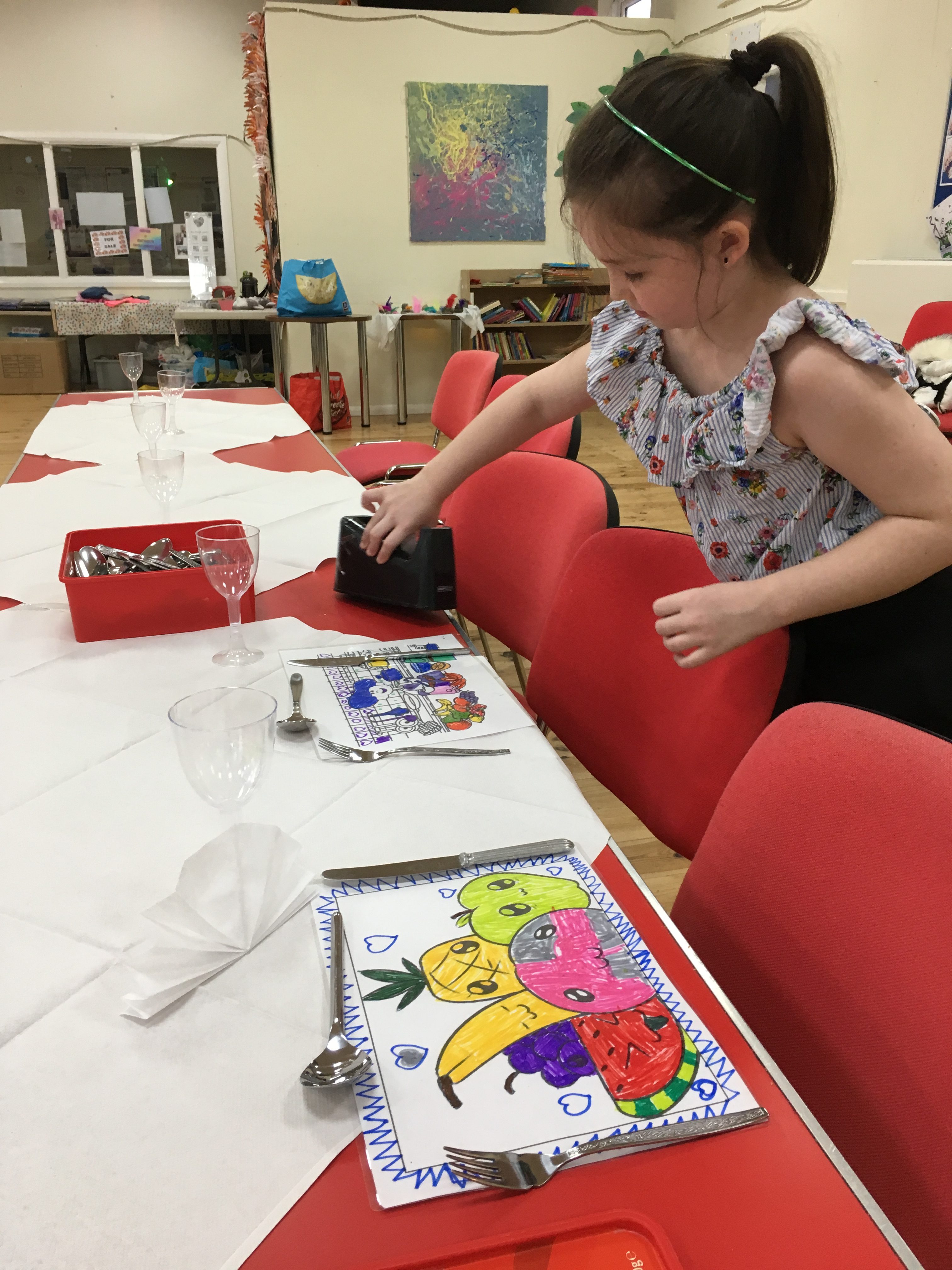 Next, we took a break from cooking to think about the presentation of our meal to impress all of the guests soon to arrive. The children decorated place mats and folded napkins into to beautiful shell designs!
We spent some time playing circle games and planning on how we will welcome guests to their seats.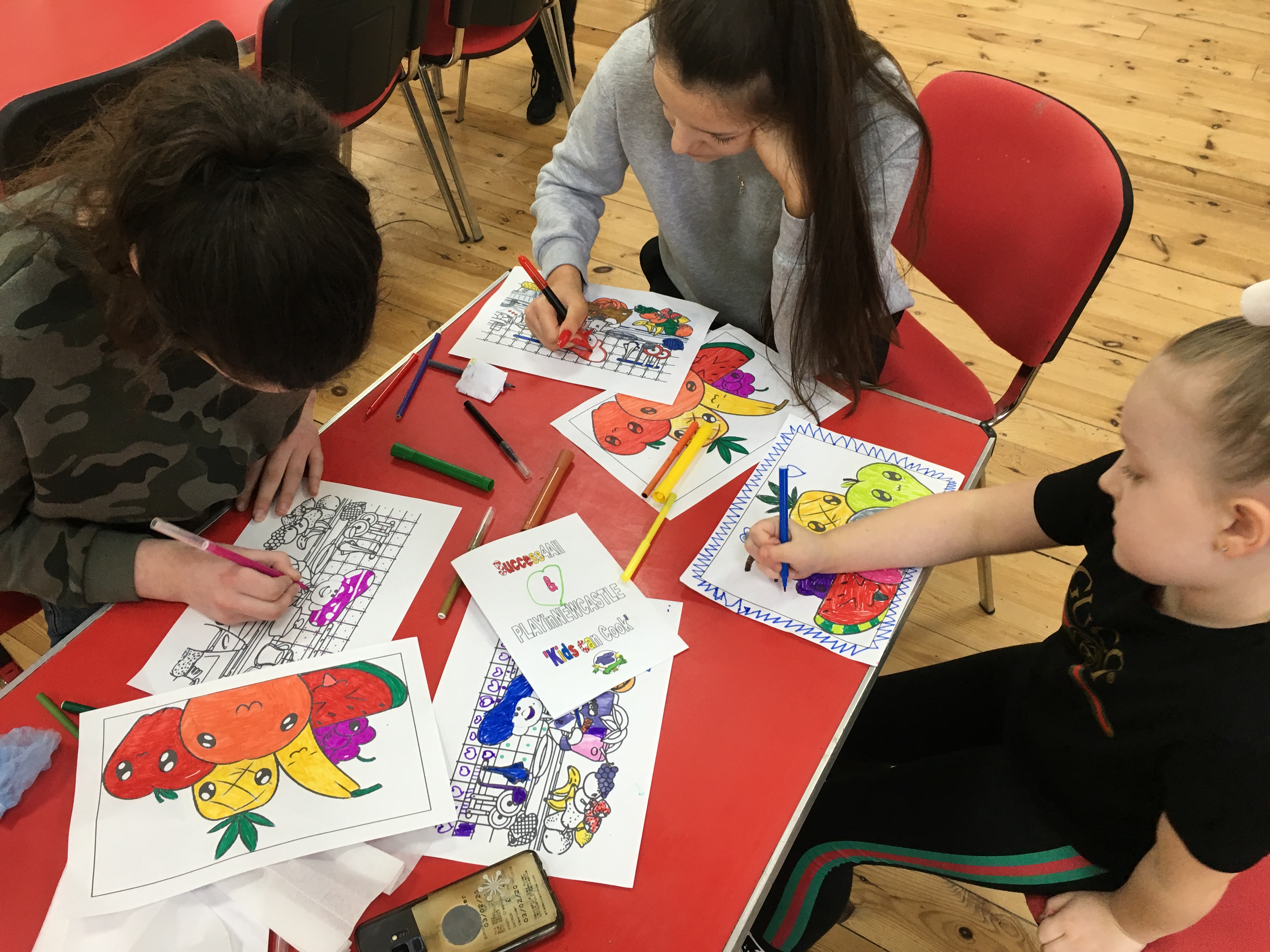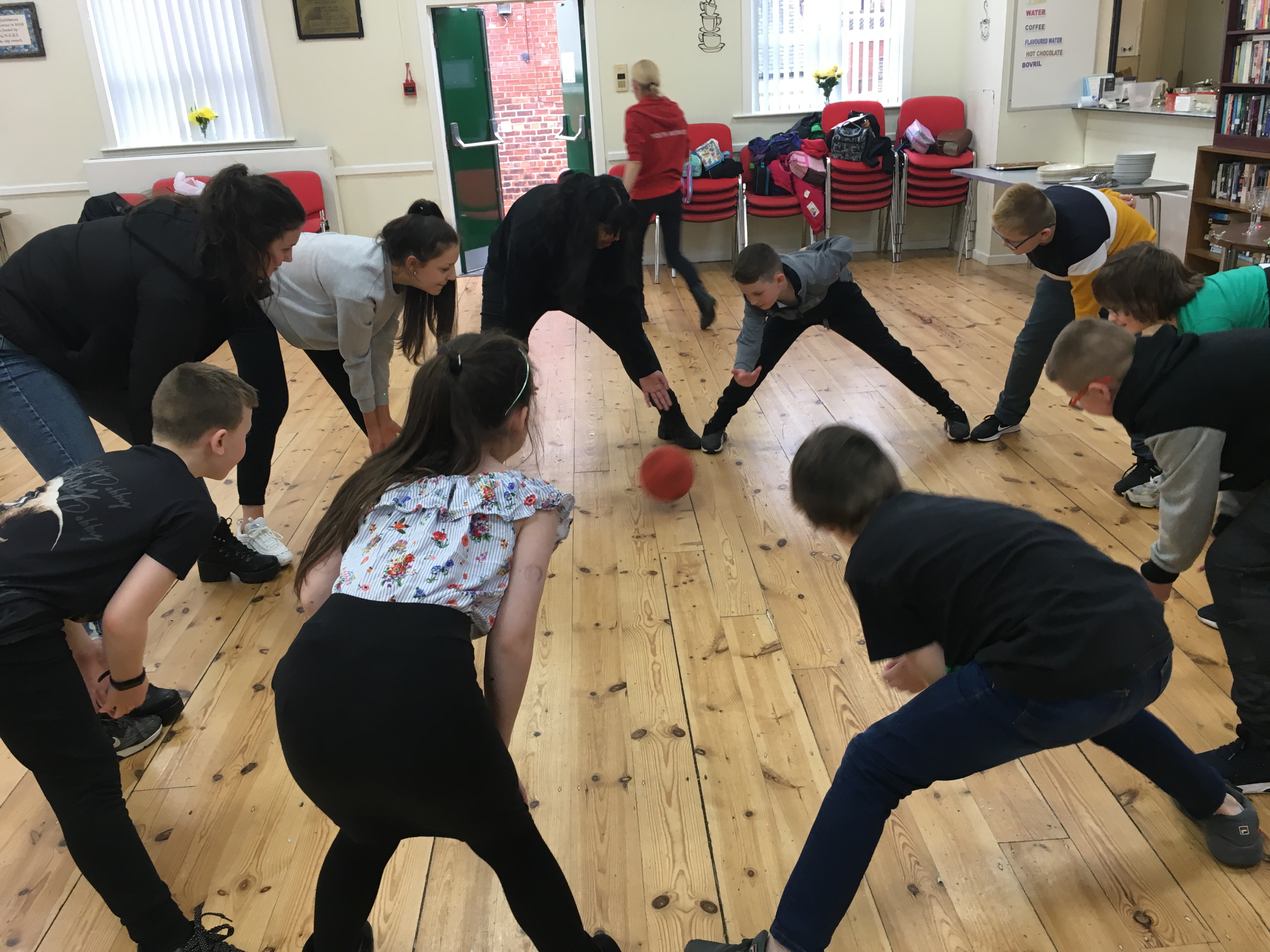 Finally, we enjoyed our meal with our family, friends, volunteers and staff members… It was delicious, just take a look!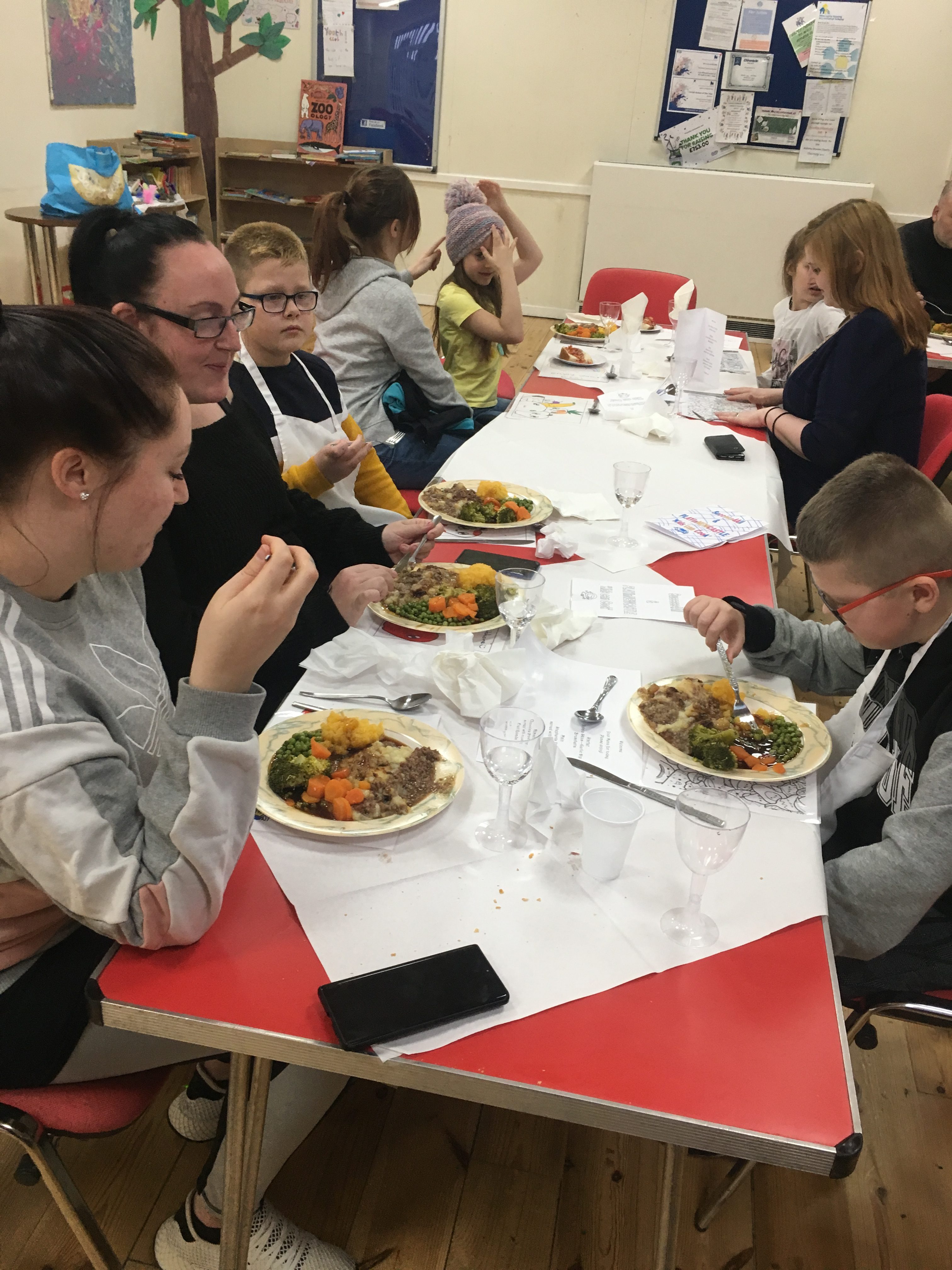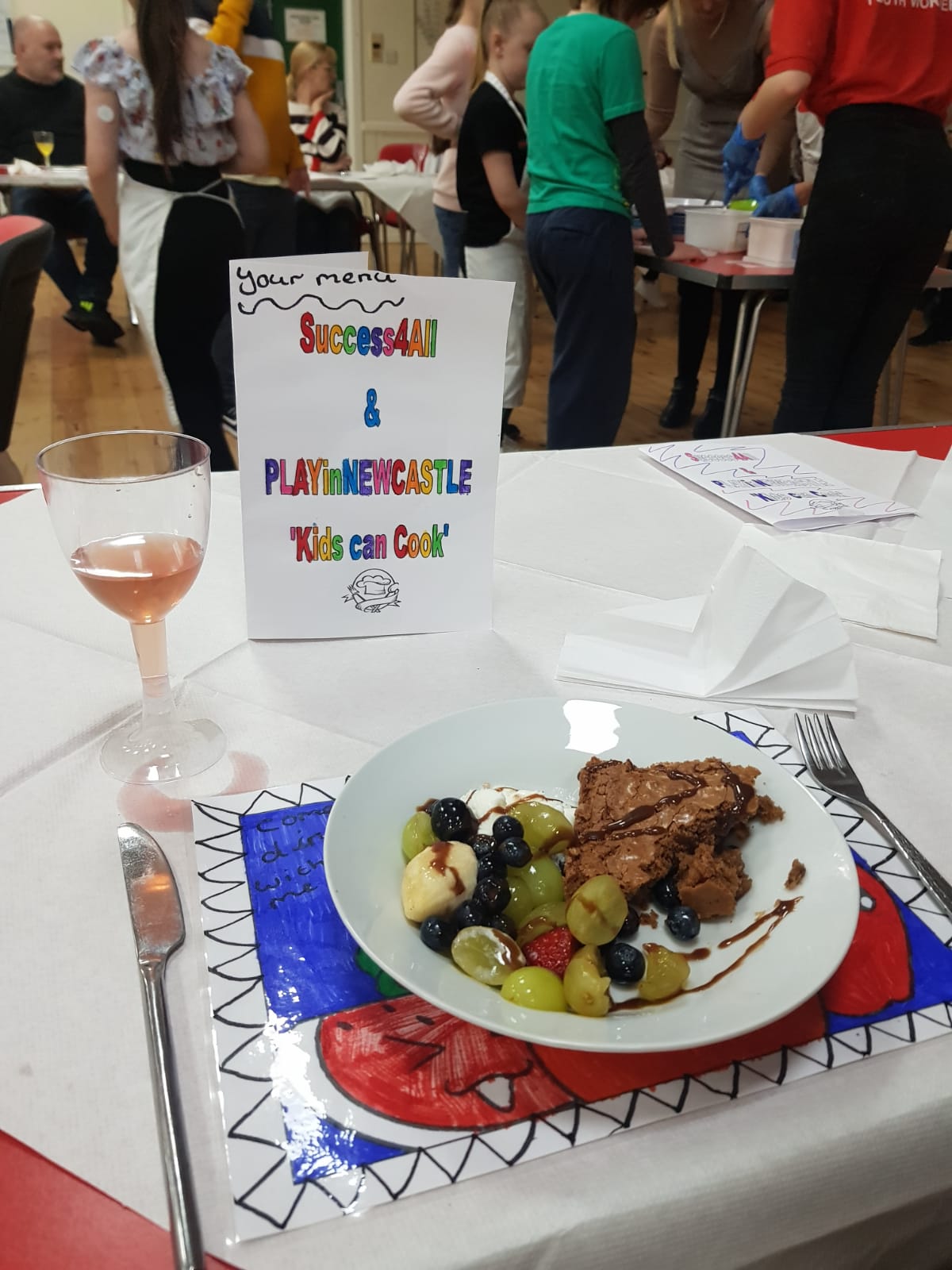 The day was a huge success, thank you to everyone for your hand work in making it happen and all our guests for coming along to support the children.