Summer School at Newcastle Apostolic Church
Sea, Sun and Sand – The recipe for a perfect summer break. A group of 79 children and young people, 8 group leaders and 4 parent volunteers at the Newcastle Apostolic Church enjoyed a one week summer programme, jam-packed with activities.
Day 1: Starting off the week, we took part in sports including badminton, football, singing and dance at Dance City.
Day 2: We took on English and Maths team challenges followed by sports, a trip to the Discovery Museum and even washing cars for neighbours in the street.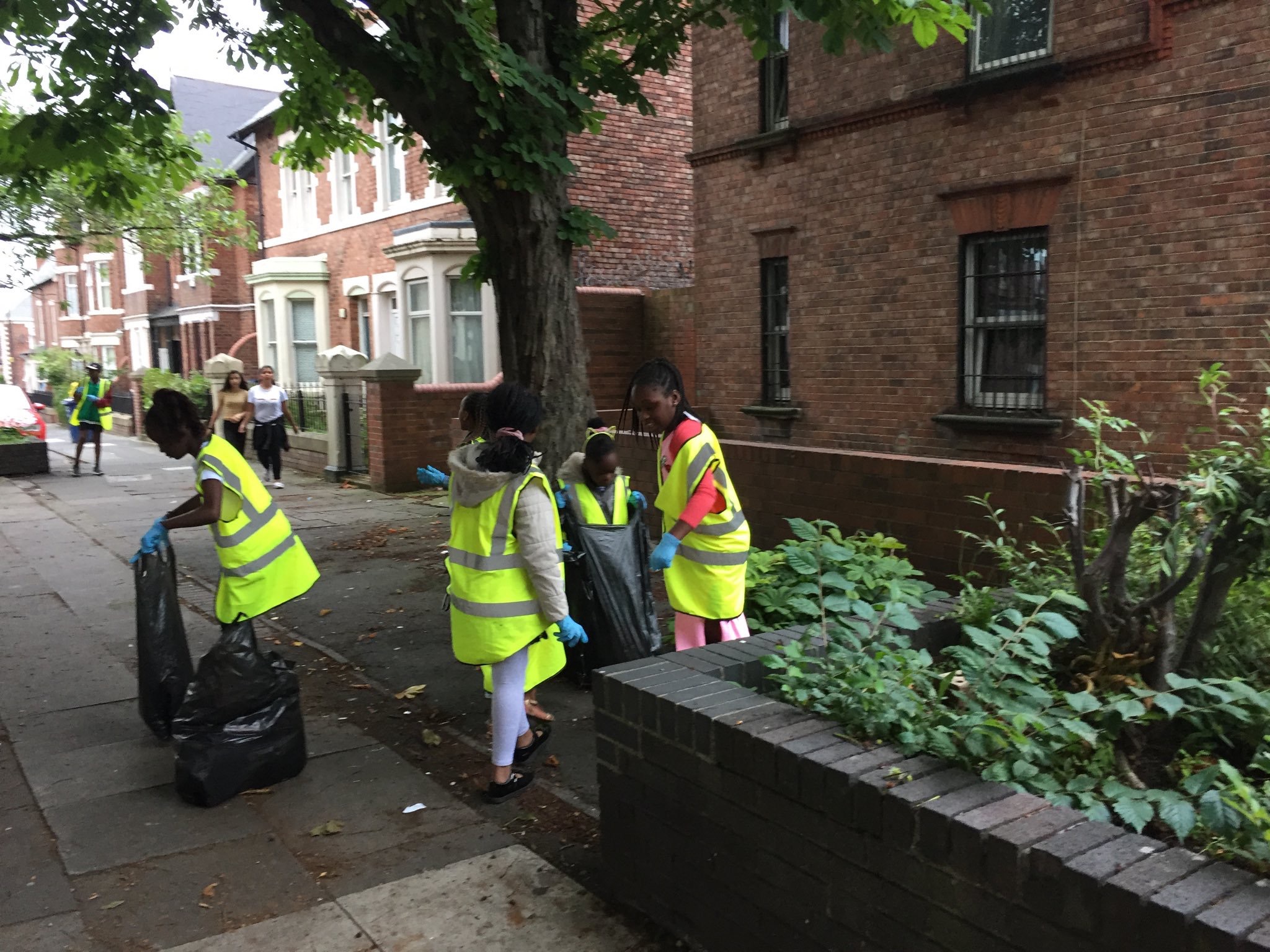 Day 3: We continued our team building with educational team challenges in the morning and then organised various social actions in the afternoon. This included litter picking, cleaning up plant boxes,  entertaining care home residents with singing and dancing and some more car washing by popular demand!
Day 4: The final day, the big trip out. – We went to Blyth Beach and Ridley water park and had loads and loads of fun.