About the Hub
This is Stella our Learning Hub Coordinator for Wingrove Hub. Get in touch to find out if there are spaces or to find out which extra-curricular activities are running
This Hub runs on Fridays 4:00 – 6:30pm
In this Hub we can give extra help in all school subjects in Key Stage 2 and 3 as well as GCSE and A-Levels. You may be working group in a small group or one-to-one with your own tutor befriender. We want this Hub to be a space where you feel you belong and you feel comfortable to share your worries. That way we can work with you to find a solution.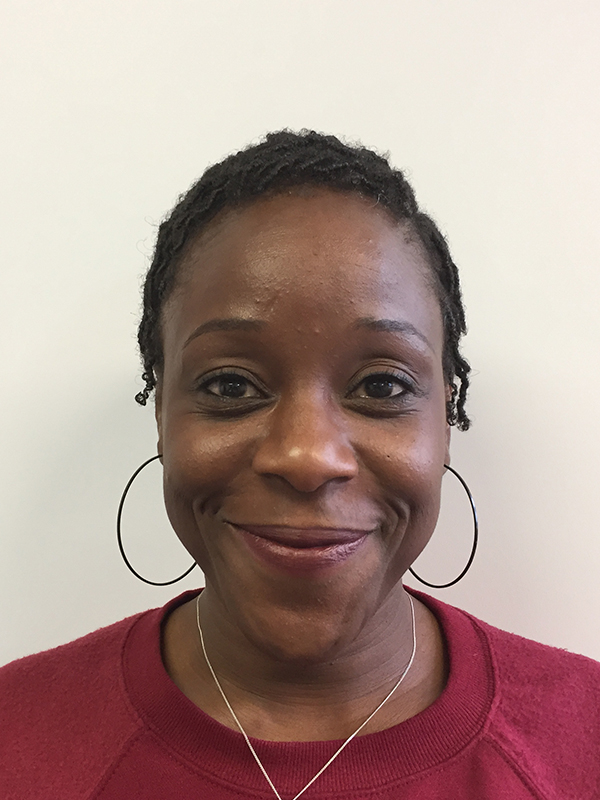 Contact Details
Mobile: 07588217670  Email: stella@s4a.org.uk
Contribution
Drop-in group tutoring sessions for £2.50

You can buy a Loyalty Card for 11 sessions for £25 (saving £2.50)

We also offer one-to-one tutoring sessions for 6 weeks for £36.00 (please note this service does not run all year round and you will need to book)
However, if your children are eligible for free school meals or you are an asylum seeker please let us know
URC Church, Wingrove Road, Newcastle NE4 9BU
Want to Volunteer? visit our volunteering page for more information!