Learning Hub Coordinators
Assistant Learning Hub Coordinators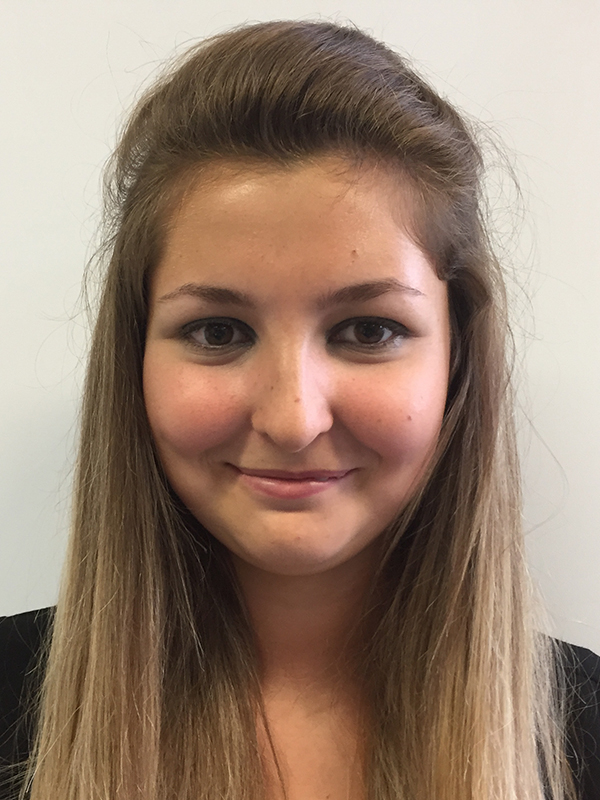 Slatyford, Throckley & Wingrove

Olivia Keenan
As one of our longest standing Success4All members, Olivia likes to make sure our Hubs bring a bit of fun when doing homework. 
Rukhsaar aspires to create a calming atmosphere, where tutees are intrinsically motivated to learn.
Code Club Leader

Moeez Ahmad
S4acoders@s4a.org.uk
07588218668
Our newest arrival Moeez is putting his personal stamp onto our Code Clubs. Luckily he calm and laid back while the kids fire high tech coding questions at him.