About the Club
Hands on, practical and explorative. Come and get stuck in at our STEM Clubs.
STEM is short for Science, Technology, Engineering and Maths. Our STEM Club gives young people the opportunity to explore and investigate with science experiments.
Benwell STEM Club
Every Tuesday during term time, 5.30-6.30pm, Carnegie Building, Atkinson Road, Newcastle upon Tyne, NE4 8XS.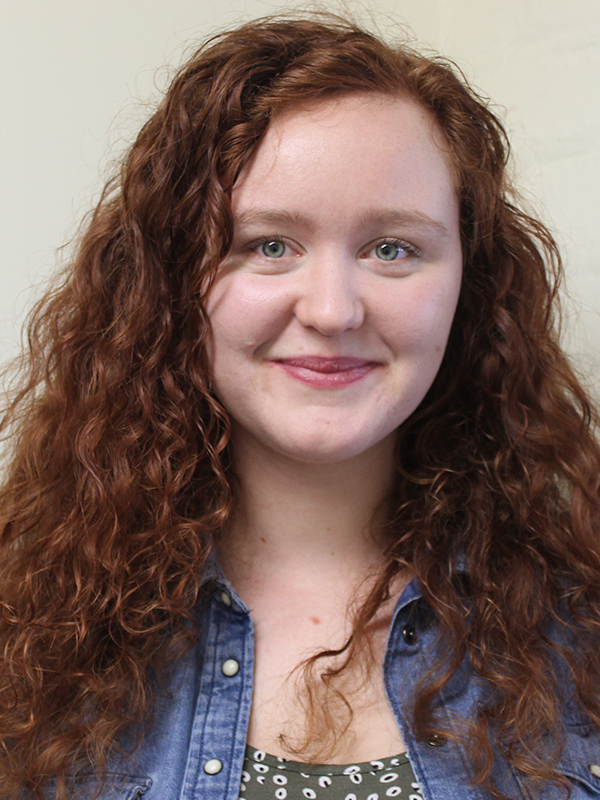 For more information on STEM Club, please get in touch with our STEM Engagement Manager:
Kirsty Hayward
07588 217703
0191 273 2229
What you say
'I like going to the STEM club because I find out new things every time when we experiment. You never know what's going to happen…'.
'I am able to work while the children are at the session. I drop them off and then I come pick them up – I have 2 more hours in the office. Coming here is better than childcare because there are not many activities while they are waiting for me with the childminder.'
'I'm moving support so that the piece can be a little higher so there's more gravity. The pipe is quite flat right now.' 'It will give the water momentum.'