About the Hub
This is Kate our Learning Hub Coordinator for Meadow Well. Get in touch to find out if there are spaces or to find out which extra-curricular activities are running.
This Hub runs on Thursdays 4:30 – 6:00pm
In this Hub we can give extra help in all school subjects in Key Stage 2 and 3 as well as GCSE and A-Levels.You may be working group in a small group or one-to-one with your own tutor befriender. We want this Hub to be a space where you feel you belong and you feel comfortable to share your worries. That way we can work with you to find a solution.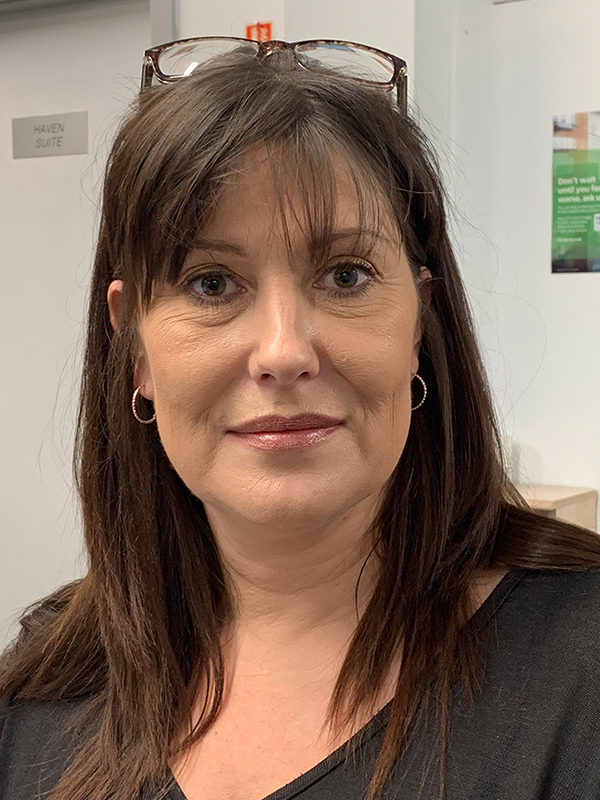 Contact Details
Mobile: 07588217705  Email: kate@s4a.org.uk
Contribution
Drop-in group tutoring sessions for £2.50

You can buy a Loyalty Card for 11 sessions for £25 (saving £2.50)

We also offer one-to-one tutoring sessions for 6 weeks for £36.00 (please note this service does not run all year round and you will need to book)
However, if your children are eligible for free school meals or you are an asylum seeker please let us know
What you say
'One of the children at the Meadow Well hub had joined us towards the end of the year. We were able to take the pressure of his Mum who worked very long hours and was not able to give him much support with homework and spellings.'
'It's fun, they help you with a lot of stuff. They have the perfect way of explaining to help you understand something.'
The Meadows, Waterville Road, North Shield, NE29 6BA